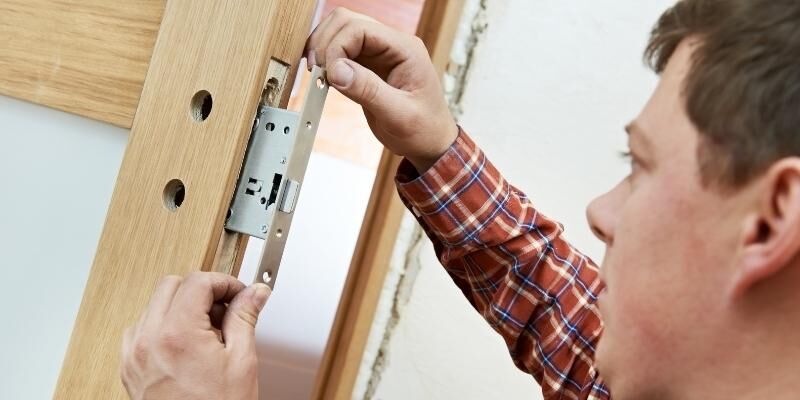 Lewis Lock & Safe Philadelphia - 24 Hour Locksmith PA
Imagine having one less things to worry about. Our team contributes to the neighborhoods and local businesses a security that is affordable and reliable. This is the team that has a technician on stand by 24 hours a day for your convenience. The traditional styles that you have come trust can be yours or we can supply you with advanced new technology that is just as strong. Everything from professional lock picking to emergency repairs are available to you around the clock. We are offering something truly special to the community 24 hours a day, every day of the year. All our locksmith are highly trained and certified by the ALOA.
At Locksmith Philadelphia we do Work To Cater For Customer Emergencies
Normally, whenever some people have a problem emerging with their vehicle's ignition switch or home's door lock late in the evening, they often opt to wait till the following day to have it addressed. This is because they are unable to find locksmiths working in the evenings after particular hours. However, with Lewis Lock & Safe Philadelphia, PA if the situation demands it, we make ourselves available and clients don't necessarily have to wait till the following day. Since we understand that emergencies can occur any time, we have a policy of our technicians doing work evenings.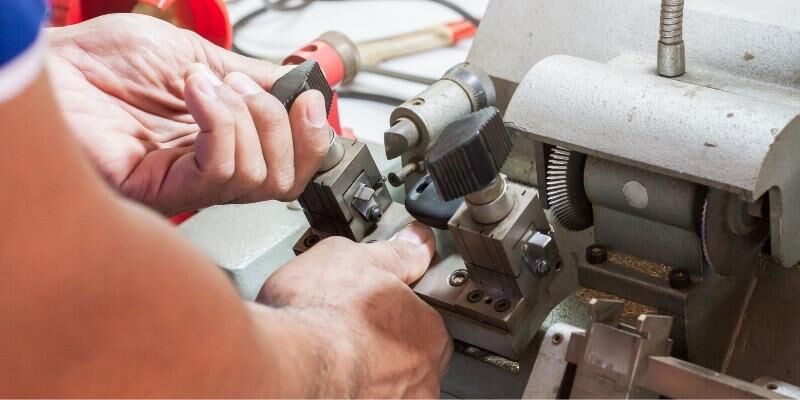 What Customers Say About Company Name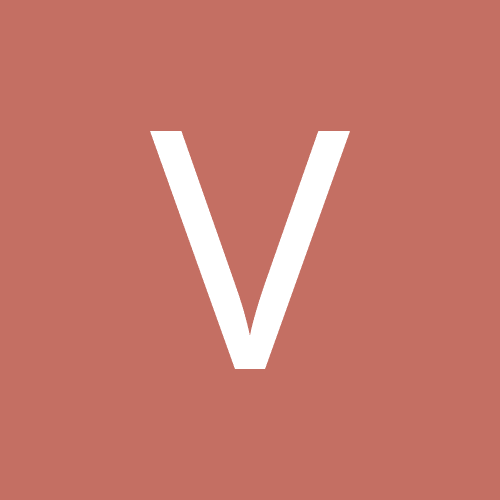 Valentina
4 reviews
They are really amazing And professional locksmiths. They always attend the call and used to reach the location in a short time. Their services are reliable and top-notch. I am their customer from a long time. I run a guest house and often face lock related issues. So, Lewis Lock & Safe is always my first choice!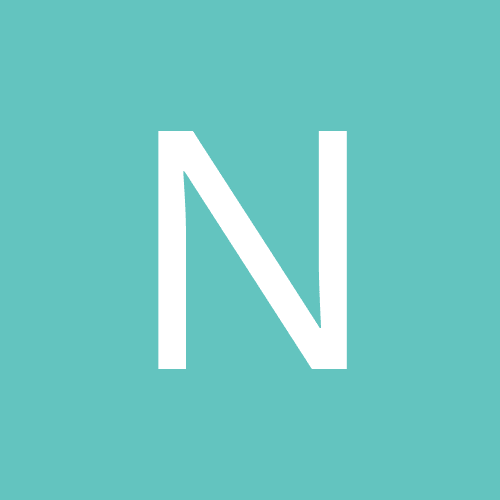 Natalia
3 reviews
The technician Lewis is really a skilled and reliable lock expert. I called him to fix my house lock issues. He rekeyed 14 different locks and install a door handle. His services were very efficient, fast and affordable too. I will always prefer him whenever I need a locksmith.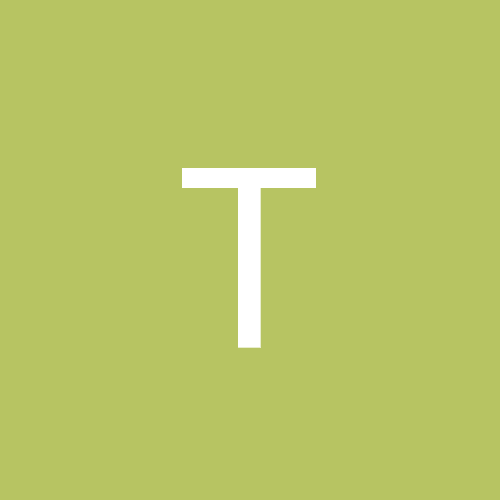 Terry
7 reviews
He is extremely personable, calm, and skilled. When he was doing the job, he explained to me what he was doing and why this issue happened. I really like that kind of professionalism. Would definitely recommend. Jones
11 reviews
This gentleman arrived on time, called to reconfirm, and was extremely knowledgeable and professional. He clearly knows what he's doing because the quality of the work was top notch, and he used top quality tools. All materials were installed with the latest and most up-to-date warranties.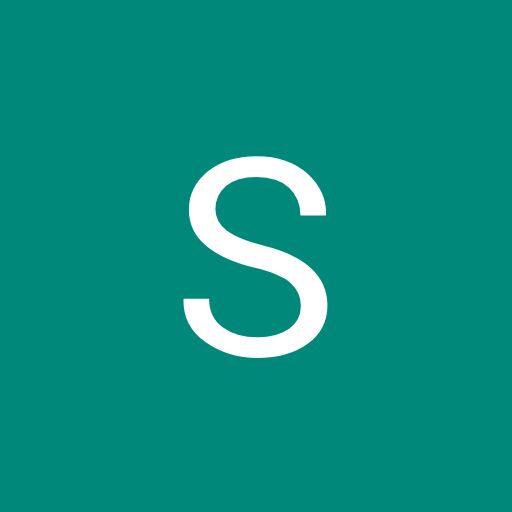 Sarah
8 reviews
Excellent A* service by locksmith Philadelphia, I'll hire them again for future locksmith needs. They even have experience with locks most other locksmiths never even heard of. It's worth it to hire these guys because you get what you pay for in life, and if your safety is important to you, you should not overlook them!!
There Is No Better Way to Get Homes Unlocked Than Contracting Locksmith Philadelphia PA
If you discover that you have lost the keys to your home in an unknown location, you don't need to panic. Why not? The solution is just within your reach. All you need to do is contact Locksmith Philadelphia, the home of professionalism in locksmithing industry. We never guarantee what we can't deliver! Our service quality is high-class to ensure that our customers are truly happy and contented. Lewis Lock & Safe Philadelphia Locksmiths are highly trained and reputed for their professionalism. In case you find yourself in a scenario where you need to get homes unlocked, kindly get in touch with us on 215-987-4114.
Install master key systems by using locksmith in Philadelphia services
Master key is very handy if you happen to have a lot of various keys on your disposal. It can be pretty heavy and tormenting to look after all those keys. Also, it is not impossible to lose some. That is why master key system installation is a very clever choice. If you decide to install it, simply call the locksmith in Philadelphia. Our team will do its best to make you happy and secure at the same time. We are providing high quality service and are very affordable too.
Introduce dead - bolts from locksmiths when you require the best for your living arrangement security
With a couple of proficient home bolting systems doing the rounds in the business part, it is fundamental that you search for the bearing of a locksmith for presenting the best bolting schema which is both moderate and fruitful for your home. What makes an immense about presenting dead – bolts is the way that they are very specific and could be opened using a particular key only. For an expense free estimation on the liability incorporated in presenting a dead – bolt locking schema for your home, simply call 215-987-4114 quickly.
Use Lewis Lock & Safe Philadelphia Locksmith padlocks and make your home safe
Padlocks were used for centuries to secure all kinds of different valuables. Although, they can seem a bit old fashion today, they still provide high level of security. If you choose to buy padlocks, Lewis Lock & Safe in Philadelphia has a large selection of them. Drop by and see what you can get for your home security at a small cost. Helpful and decent workers will be glad to give you a hand in decision. The other good way to reach us is to call the 215-987-4114.
Get keys copied easily and quickly at Locksmith Philadelphia, PA
Having your keys copied is a very wise idea that will come in handy in case you unfortunately lose your main set of keys. It is impossible to predict when misfortune will strike us. When handling important keys, such as car keys we have to take extra precautions. That is why being safe is always better than being sorry afterwards. We have the latest tools to copy keys which enable us to deliver quality results to our customers. Do you need to copy a key at an amazing speed? Just call Lewis Lock & Safe Philadelphia PA at 215-987-4114 right away.
Lewis Lock & Safe is a Proud Representative of Security
The major organizations that are supplying the market with new technologies for security are represented by our installations. Locks and other security technologies are made more reliable from our craftsmanship because our technicians have the best education. They are trained by the experts from all the major companies that teach how utilize the very strengths found in every device. You can trust that you are receiving the best service and installation that can be offered. You will feel safer in your home or at work. That is promise that only we can make to this community.
Getting quality Vehicle keys made
A number of car dealers have been giving out extra car keys whenever a vehicle is purchased. But there is always that need to get vehicle keys made. The quality of the keys made would depend on the companies that perform the service. This is one aspect that has been noted and perfected by the Lewis Lock & Safe Philadelphia PA. They might not be the only one who can perform this service in the world. But if people might need to get any more details, or further information about certain products and services, they should call 215-987-4114 to get the answers.
All About Locksmith Philadelphia